About Us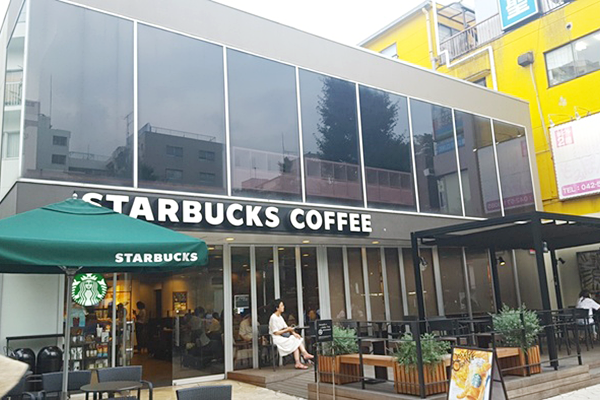 Best Kids International was founded by teachers with a passion for learning. We are located in the heart of Kunitachi with its vibrant dedication to education, nature, and community. Parents can have a relaxing cup of coffee downstairs while kids enjoy learning new ideas. Our school opened in 2017 to support the many families who wanted a way to give their children a distinct advantage in the new economy where International ability becomes a necessary component to working in the 21st century.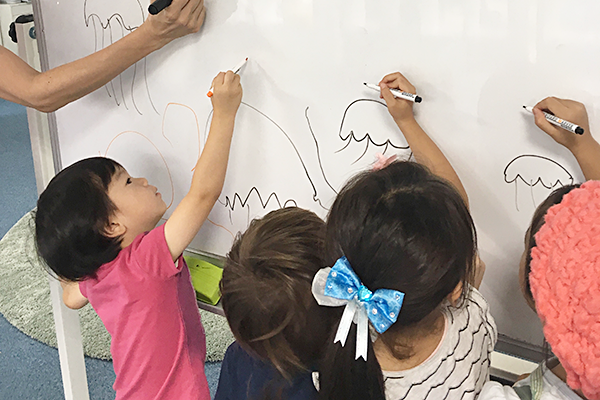 Best Kids International is a school that serves families who want to develop a lifetime love of learning. We provide a caring and supportive environment that encourages our students to excel in learning the English language as well as the culture of their mother country. We teach children from preschool.
Our Mission
Nurture children to become an admirable individual in the global community.
Understand and appreciate one's own culture
Respect and recognize other cultures
To be creative, to be open minded, to ask questions and to think actively
Vision
To be an international institution where all students can learn to experience the joy of learning and reach their full potential.
Values
Empathy
Develops understanding of humanity and global mindedness
Honesty
Embraces sincerity, understanding and respect
Integrity
Enhances respectful global membership
Reflectivity
Supports realization of strengths and weaknesses
Our Method
To help and support the children to enjoy the process of learning.
Learning happens through repetition, experience and visualization.

Learning includes listening, speaking, playing, reading and writing

Positive reinforcement of success instills a desire to lean.

The child, family, educators and environment must work together to make
learning significant.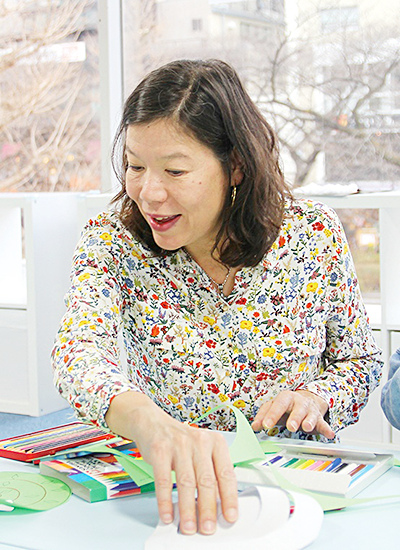 Best Kids International Representative

Grace B. Shimizu

Born in California U.S.A.。
A dedicated teacher with over 30 years of experience. Has worked with many Japanese kindergartens and nursery schools to introduce the English language and culture.

After working as a principal at an international school in Tokyo for several years, founded Best Kids International.
Greeting
We prepare hands on activities so students can learn through play and interaction. We encourage our children to observe, examine, experiment, ask questions and find answers.
A safe atmosphere is established for the children, which will enable them to explore and find answers or learn new materials.
The classroom will consist of a mixed age group. This system allows younger children to be aspired and older children to excel as they teach and help the younger ones.

The children may be divided into groups according to their level for reading, writing and when it is applicable.
Our curriculum is based on a cross-curricular teaching style. The subjects taught at Best Kids International are reading, writing, math, social studies, science, art, PE and music. All subjects will be connected to our themes which will be monthly or bimonthly based.
The cross-curricular teaching style enables the children to understand concepts at a deeper level by providing them opportunities to investigate one topic from several different perspectives.